What is Permitted Development? – Griggs Homes
What is Permitted Development?
Permitted development rights are a way for individuals to undergo home improvements, extensions or other building works without the need for planning permission. This means that these individuals are exempt from needing to make a planning application which can take several months and incur fees.
The majority of houses have permitted development rights; these rights come from a general planning permission granted by Parliament, rather than the local authority. Permitted development rights do not apply to flats or maisonettes. Commercial properties will have different permitted development rights to residential properties.
Certain areas of the country, particularly 'designated areas', have more restricted permitted development rights. For example, this can affect you if you live in a conservation area, a world heritage site, an area of outstanding natural beauty, a national park, or if you live in the Norfolk or Suffolk Broads. You will also be subject to different requirements if your property is a listed building.
If you are looking for the perfect house builders, speak to GRIGGS today on 01923 852 322 or email us at info@griggshomes.co.uk


What is allowed under permitted development?
Permitted development rights allow building works to be carried out without the need to make a planning application. It is a national permission which is subject to different conditions and limitations.
Home improvements that fall under Permitted Development include certain loft conversations, porch constructions, conservatories, installation or satellite dishes and / or antenna, installing solar panels, home gyms, garden offices, internal alterations, adding dormer windows or roof lights.
Also within the remit of permitted development are outbuildings such as sheds, greenhouses and garages. You can build an outbuilding on your property without planning permission as long as it stays within the given size guidelines (not exceeding a height of 4 metres).
Something that is not allowed according to Permitted Development rights is creating a new build home, new house or dwelling or subdividing an existing property.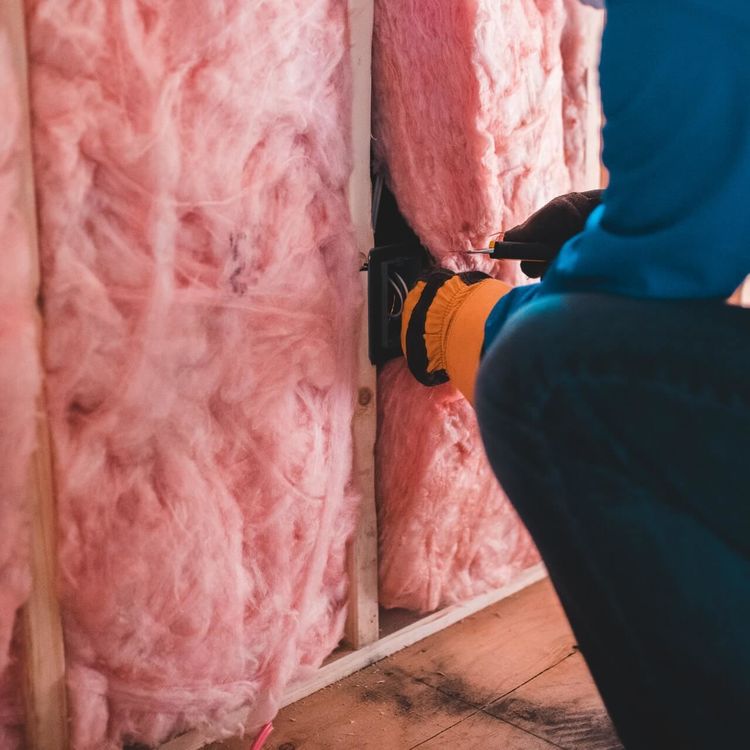 Permitted development refers to any building works or additions that households can do without requiring planning permission including the installation of solar panels, conservatories and roof lights
Do you need to apply for permitted development?
It is always worth checking with local authorities before beginning any work in order to ensure that your project is permitted development. The Planning Portal advises that you should contact your local planning authority in order to share your proposal before any works have begun. They can help you find out if the development is permitted or if any planning permission is required.
In order to prove that your building work is legal, you should apply first for a legal development certificate. If your project does not count as permitted development, you will need to make a planning application.


Is it possible to refuse permitted development?
Properties subject to permitted development rights do not require planning permission. For this reason, they cannot be refused by neighbours or the public. If the works meet the parameters of the Permitted Development Rights, works can go ahead without any need for further permission or approvals.