News – Griggs Homes
Planning Permission Approved – Organ Hall Farm, Borehamwood
17th July 2020
We are delighted to have been granted planning permission at last night's virtual planning committee for our site at Organ Hall Farm in Borehamwood.
The development will comprise of 20 residential units as well as the new GRIGGS headquarters. More information will be coming soon.
We would like to thank all of our staff and professional team for their assistance in achieving approval for this spectacular development. We look forward to commencing works soon.
Register your interest on our website to receive exclusive updates.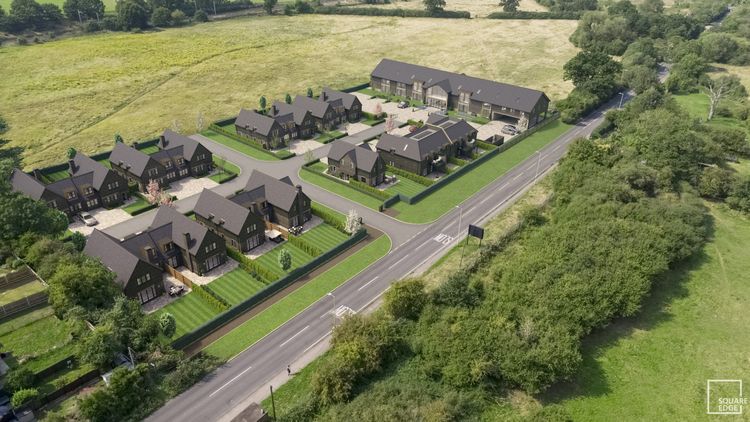 Planning Permission Approved - Former Abbeyfields Care Home, Radlett
19th June 2020
We are delighted to have received planning permission at last night's virtual planning committee for the re-development of the former Abbeyfield Care Home located on the corner of Beech Avenue and The Driv in Radlett.
The new development will provide 14 luxury two-bedroom apartments all with private terraces and secure underground parking.
We would like to thank all of our staff and professional team for their assistance and look forward to commencing works soon.
Register your interest on our website to receive exclusive updates.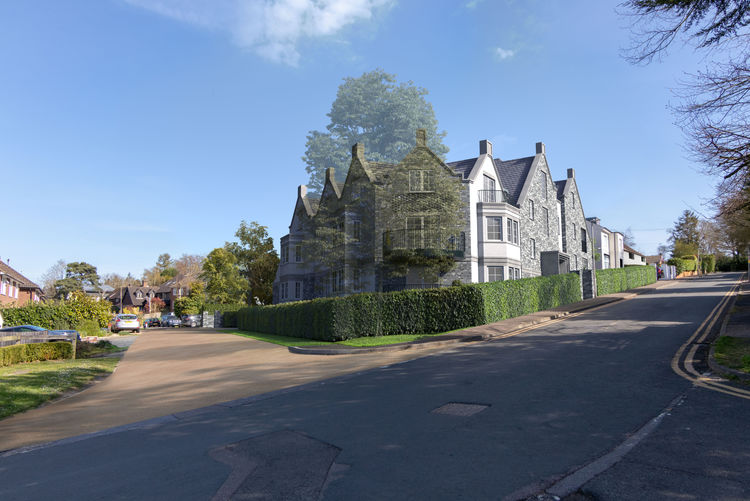 Build Your Dream Home - Winner Announced
23rd May 2020
A huge thank you and well done to everyone that entered the 'Build Your Dream Home' competition.
We had lots of incredible entries, which made choosing the winner exceptionally challenging. We therefore decided that, as well as choosing our winner, we would also select three runners up who will each receive a £75 Amazon voucher for their hard work and fantastic designs. Well done everyone!
Winner
Dean - Age 15
Dean submitted this modern masterpiece made out of wood. We were extremely impressed with his attention to architectural detail and particularly with the handcrafted spiral staircase. As well as photos of his beautiful design, he submitted his working plans to show how important the planning process is when designing your dream home.
We were so impressed with Dean's work that as well as his prize we will also be inviting him to join us for some work experience at the appropriate time and discussing apprenticeship options that we may have available when he has completed his education. Well done Dean.
Runners Up
Grace - Age 6
Grace's bright and colourful rainbow house was made from lollipop sticks and really captured our imagination. It reminded us of all the beautiful rainbows that we see in people's windows. Great job, Grace.
Benji & Oliver - Age 11 & 9
Brothers Benji & Oliver designed this amazing LEGO dream house featuring a wrap-around swimming pool (with pet dolphins) and a slide that would take them from the roof of the house directly into their pool. Well done Benji & Oliver. Great teamwork.
Macie - Age 6
This stunning grey brick house was constructed out of cardboard boxes and features a roof terrace and pool. We were impressed with Macie's eye for interior design, with feature walls and different colour themes in each room. Well done, Macie.
Finally, we received an incredible 73 entries for the competition and therefore raised £365 for the NHS Charities!
We will be in contact with all 4 designers by email to make arrangements for their prizes.
Thank you, everyone, and well done.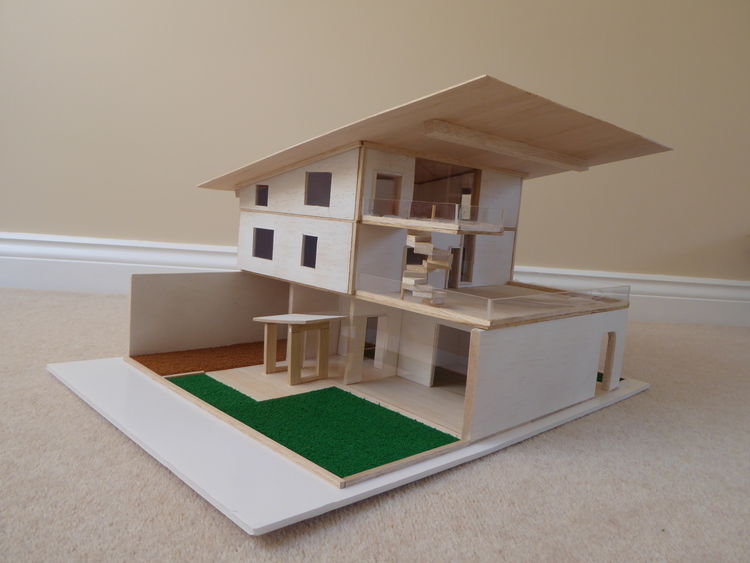 Competition Time - Build Your Dream Home
15TH May 2020

With all the family at home, it's time to get creative and let your imagination run wild!
We are running a competition to find the architects and property developers of the future, inviting children of all ages to build their 'Dream Home'. We encourage entries to dream big using any materials that they can find, this may include play dough, Lego, building blocks, cardboard boxes or empty milk cartons – the choice is yours!
To enter, simply take a photograph of the finished masterpiece, and email it to sales@griggshomes.co.uk, along with the creator's name and age. Entries close on Friday 22nd May 2020.

One lucky winner will be chosen by Griggs Architectural Design Manager – the winner will be announced on Saturday 23rd May 2020 and will receive a £100 Amazon Gift Voucher delivered safely to their door.
For every entry that we receive, we will also be donating £5 to the amazing NHS, the heroes who battle day and night to keep us safe.

Don't forget to tag and share this competition with your family and friends – we cannot wait to see the entries!


The Griggs Homes Team
Please note - By submitting an entry, you are giving permission for Griggs Homes to use your images on social media and in marketing materials. Winners will be contacted via email and asked for a home address to send the prize to. We will not store this address once the prize has been posted.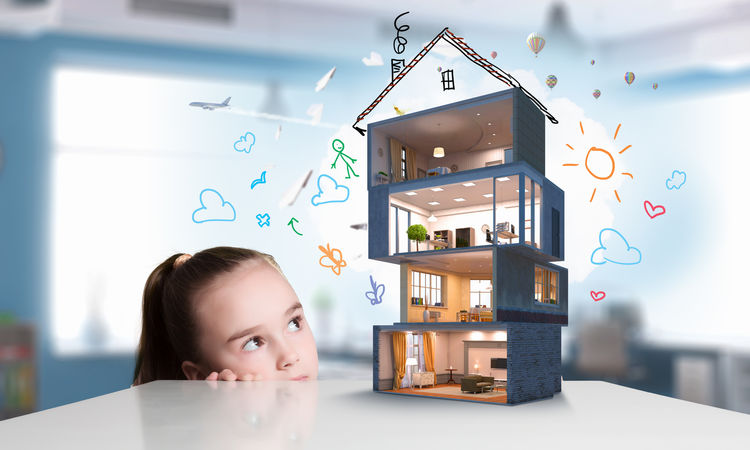 Tweaking the traditions this Christmas
December 2019: One of the best things about Christmas is anticipation. Decking the halls, not to mention every other room in the house, is a very important part of it. It's time to draw the curtains, light the fire, and pique the senses with wintery scents like pine, cinnamon, orange and spice. And of course, put up The Tree – surely the unmistakable sign that the season of magic, goodwill and cosiness is really here.
There's nothing more traditional than Christmas, but like everything else, it has fashions and trends too. Sarah Pitts heads up Griggs by Design, the interior design service offered by luxury homes developer Griggs Homes, and has some inspiring ideas for Christmas décor 2019-style.
"While red, green and gold will always say Christmas, this year's hot trend colours are midnight blue and burnt orange tones. When you're dressing the tree, it's best to start with the large size feature decorations, spacing them evenly through the branches. When you've got those in place, fill the gaps with smaller baubles to balance out the overall look."
For those who want to go all out to Christmas-ify the whole house, Sarah recommends starting with the front door and hall, looking at it almost as if you are visiting your own house. "Take note of the places that catch the eye first. That's where you should place your best and most spectacular decorations. And if you're going for ribbons on your door wreath, garlands, tree and other spots around the house, choose co-ordinating tones and if you can, buy wide ribbons for a lavish impression. It's a way of creating an extravagant effect without spending a fortune."
So why not give Sarah's tips a try this year? And if you are considering a new interiors project for 2020 then Sarah and the team at Griggs Homes could help. They offer a whole-house design service for both newly built homes and those who want to create a new interior scheme for their existing home. The company, based in Radlett, has an enviable reputation for exclusivity and lasting quality.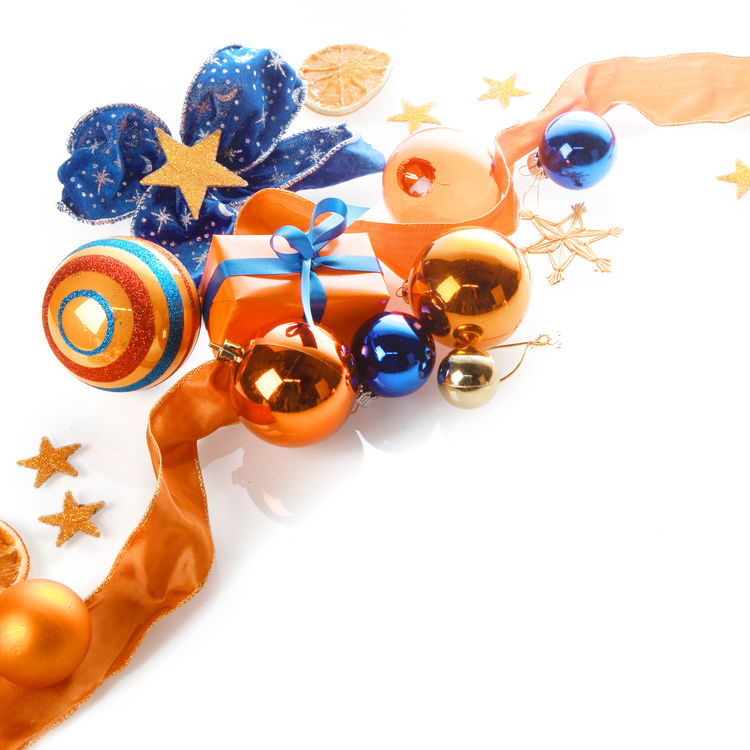 Griggs Homes helps Shenley Parish Council launch 'Little Shenley Library'
September 2019: A disused telephone box on London Road in Shenley, Hertfordshire, which has been transformed into a mini-community library, was officially opened on Wednesday 25th September.

Radlett based housebuilder, Griggs Homes helped Shenley Parish Council to convert the former telephone kiosk into 'Little Shenley Library' which is accessible to villagers of all ages.
Ross Griggs, Director of Grigg Homes comments, "As a local company we are proud to be able to support the local community and are delighted to have been involved in such an innovative project in Shenley. Cllr Natalie Susman and Suzanne Raggett played a pivotal role in the creation of the new library and I know it will be enjoyed by many for years to come."
Little Shenley library, which is situated opposite the village hall in Shenley, is already full of a variety of books for people of all ages to help themselves to and enjoy.
Hertsmere Borough Councillor Natalie Susman said, "We have had a great response from many people, and it is wonderful to see people of all ages already using it. The idea of the library is that if you see a book that you fancy, you are welcome to take it, but it should be replaced with another one so that the library is always full.
"If anyone would like to donate any books to stop it getting empty you can drop them into Shenley Estates (next to Tesco). Every book donated will be going to good use and if it is not used for the library it will go to a charity which supports young people with learning difficulties."
Griggs Homes has an enviable reputation for delivering the highest quality homes in the northern home counties. It will shortly be launching Meadow View, an elegant development of just two, stylish three-bedroom semi-detached homes and one luxury four-bedroom home. Set in a private close surrounded by mature trees, each property has uninterrupted views to the east over fields and parklands.