Griggs Bespoke
GRIGGS BESPOKE offers anything from a high-quality contracting service to a fully comprehensive, best in class Site Finding, Design & Build, and Interior Design service, depending on the requirements of the client. We collaborate on projects from beginning to end, either delivering a design a client has had commissioned or starting from the very beginning, finding and assessing suitable plots, developing a design for planning and refining that design with specification and finishes with our interior designer.
We have a proven track record of over 50 years in providing a tailored bespoke package for our clients. Each project is entirely focused around the client's requirements providing a two-way interaction throughout the entire process, from inception to project completion.
Our experience extends to indoor and outdoor swimming pools, leisure suites including saunas and steam rooms, home cinemas and games rooms, fitted bars, bespoke lighting and audiovisual systems, thermal vision CCTV security systems to name but a few.
As a result, we are fortunate to enjoy recommendations and endorsements from our clients.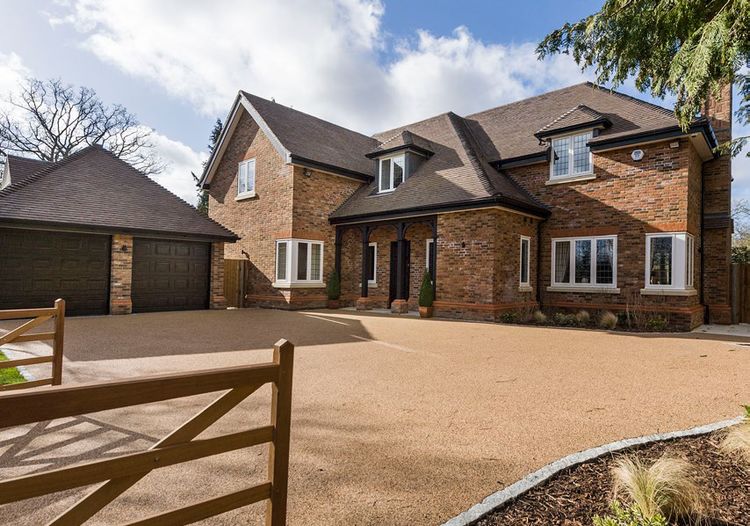 "The best after-care sales we could have hoped for."
"You really helped us to visualise the potential of our plot."
"The team went above and beyond to make it all happen."
"Excellent service throughout, we are delighted."
"Polite, thorough and a pleasure to work with."
"Inside our timescale and on budget."
Since 1968 our clients have been at the heart of everything we do, which enables us to provide an unparalleled level of service that is unique as the homes we build.
Choosing GRIGGS BESPOKE is choosing reassurance, peace of mind, and above all, lasting quality.
GRIGGS BESPOKE has been commissioned for individual one-off projects ranging from bijou houses on constrained sites, such as a project in Elstree that was featured on Channel 4's Building The Dream, to a new build high specification mansion comprising 17,000 sq ft in Radlett, Hertfordshire.
Embarking on the development of a new home can be a daunting prospect.
GRIGGS BESPOKE offers a full Design and Build service for clients, to smoothly guide them through the entire building process, fulfilling individual requirements and budgets. We work closely with local authorities, architects, structural engineers and many other agencies and suppliers involved in gaining approval and certification for a quality build.
This vast experience enables us to take the pain away from you realising your new dream home.
You will always have access to our team at Director-level and for a no-obligation consultation please contact us at enquiries@griggshomes.co.uk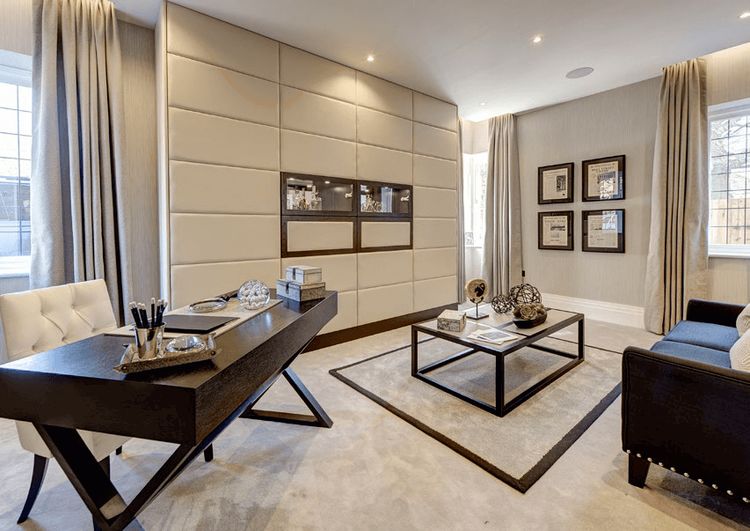 Client Journey
We understand that our clients have individual needs and requirements. Our approach is therefore very flexible and will be tailored to suit you.
Upon your acceptance of our tender and signing of the construction contract, we commence on our journey which will culminate in the delivery of your new home or project. Our process is as follows :
Letter from us confirming our acceptance and an anticipated project commencement date together with a cash flow forecast
We will hold a pre-start meeting with you to cover the following :

Meet the Project Team
What you can expect from us throughout the process
Introduction to the other professional teams working on the project, if applicable
Establish preferred methods of client contact and communication
Programme of works


Issue construction programme with key milestone dates
Issue client decision programme with key milestone dates
Weekly site updates sent to the client
Monthly Health and Safety Report sent to the client
Schedule monthly Design Team Meetings
Monthly variation and omission updates
Full induction and demonstration on your new home or project
Comprehensive handover documentation and USB with all relevant manuals, certificates and warranties
Comprehensive handbook with all specification and chosen finishes
Customer Service Team introduced to clients to ensure aftercare is on hand during the setting in period
A questionnaire sent to clients for their completion
12 month defect period and 10-year warranty cover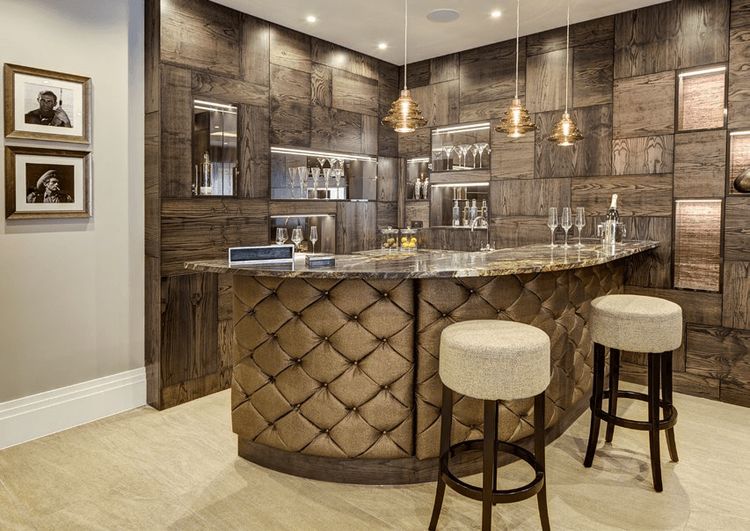 For more information please contact us on 01923 852 322 or info@griggshomes.co.uk