What Checks Are Made on a Home Before it is Bought? – Griggs Homes
What Checks Are Made on a Home Before it is Bought?
There are many things to consider before buying a house. A house purchase will be one of the biggest and life-changing purchases you will make in your lifetime so it is important to ensure that you are making the right decision.
It is advisable to thoroughly check a property before going through with the purchase. You can hire a professional to help you inspect all the major house systems.
Within a property, there are many elements that will need checking, all throughout the house. Depending on the type of home, its size, age and location, a thorough check by a professional can take around 2-3 hours and is a paid service.
Today, the team at GRIGGS Homes, a specialist house builder, will share the checks that will need to be carried out before purchasing a property.


Structural checks
During the home-buying process, an inspection of the physical condition of the property is a clear starting point. Not only the internal systems, but also the structure and physical components, such as the roof, floor surfaces, paintwork, windows, foundation, and doors, should be looked at.
Risk factors such as pest infestations or dry rot should be checked for. Additionally, the surrounding area should be checked for issues such as drainage, plants and retaining walls.


Heating checks
There are many internal heating checks that should be carried out in order to ensure safe usage of a property.
Boiler - the boiler should be checked to see that it not only functions, but that it functions efficiently. A check will tell you how old the boiler is and how it can be optimised to improve efficiency and reduce running costs.
Water tank - if your heating system is dependent on a hot water storage tank, this should be checked for any weeping or leaks. Additional checks should look at the thermostat and the insulation jacket.
Radiators - regardless of the type of radiator you have in the home, they should be checked for corrosion, leaks and cold spots to prevent any potential blockages.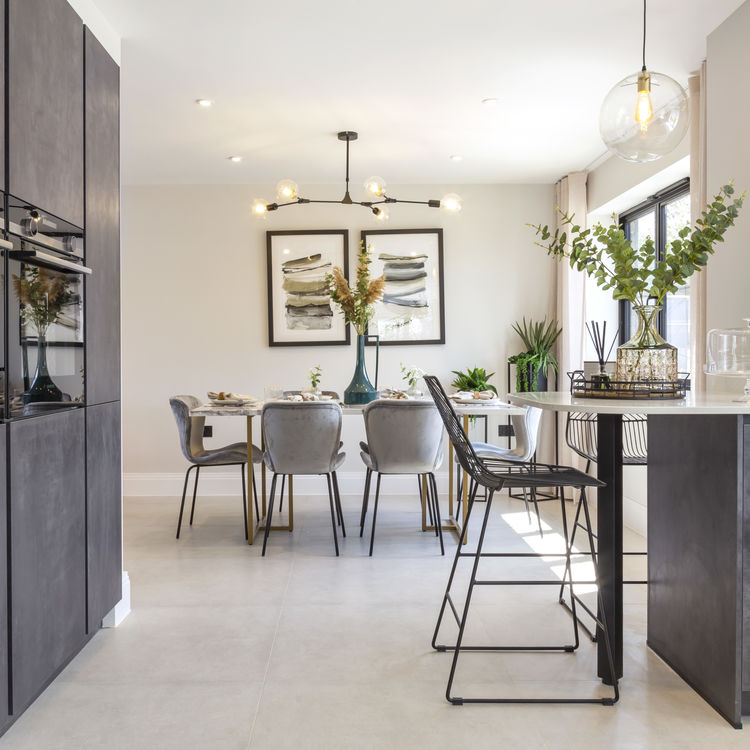 GRIGGS Homes will ensure there are full checks carried out on a property before it is ready to move into, including heating, plumbing, structural, damp, electrics and more
Plumbing check
The internal plumbing of a property must be thoroughly checked before any home purchases. A professional will check this in a holistic way from the external sewer line to the street, to the internal water supply pipes, to any potential leakages from the toilets or taps.
It is worth assessing the condition of the pipes to see if they need replacing or have any holes. For the people living in the property, it is also important to know the water pressure at the different faucets, especially the shower.


Damp check
Checking for damp before buying or selling a property is essential. Potential buyers should be deterred by damp problems as they can indicate future danger and cost.
When viewing a property, look out for a damp or musty smell, any dark or discoloured patches, mould or mildew, walls or floors that feel cold or damp, peeling wallpaper and excessive condensation. All of these can indicate untreated damp problems.


Electrics check
In order to have 100% peace of mind when buying a property, it is advisable to hire a professional to carry out an electrical inspection. These professionals can test and assess any fixed electrical installations throughout the property including light fittings, fuse boxes and plug sockets.