Radlett Area Guide – Griggs Homes
Radlett Area Guide
Radlett is one of the most affluent parts of Hertfordshire, known for its large homes, access to good private schools and quaint village feel.
The area is located between St Albans and Elstree, situated along the valley of Tykes Water and surrounded by the Metropolitan Green Belt. Radlett residents have access to beautiful countryside views as well as quick and easy access into the buzzing streets of London through the First Capital Connect.
Radlett has been home to some big celebrities in the past, including a host of professional footballers from Arsenal and Tottenham (with close proximity to their training grounds in London Colney and Enfield), Simon Cowell and Cheryl Cole.
The area is also known to have a large Jewish and Hindu community, and a recent census shows that nearly a third of residents identify as Jewish.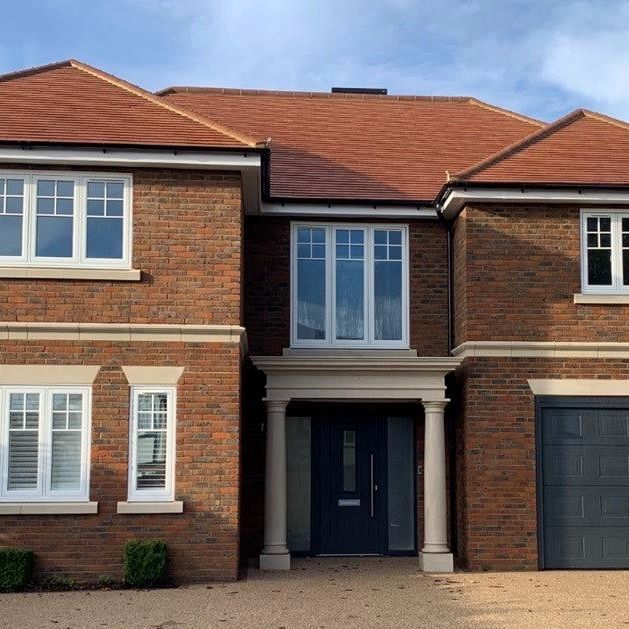 Radlett is one of the most affluent suburbs in Hertfordshire and has a number of prestigious and high value properties on roads such as The Avenue and Newlands Avenue. The average house price in Radlett is £892,861 and average flat is worth £387,405.
Properties in Radlett
Radlett is known for having some of the largest and most expensive homes in Hertfordshire, with a number of mansions over the £4 million mark.
Reports have shown the average house price for properties in Radlett is around £892,861, with semi-detached properties selling for £686,320 on average, and the average cost of flats in Radlett at £387,405.
For examples of new homes that Griggs Homes have developed in Radlett, see Newberries House and Homefield Road.
For more information, visit our page on property developers in Hertfordshire.



Living in Radlett


Radlett offers an excellent quality of life to its residents, accommodating for a variety of communities and cultures. It is popular for people working in high profile jobs in the city and for their children to attend top private schools.Radlett has 4 main churches and is home to a sizeable Jewish community with two synagogues, a Jewish primary schools, a kosher butcher and kosher delis.

Radlett also offers stunning rural views of the countryside in addition to great transport links, making it a perfect location for those who work in the city wanting to live in a less urbanised area. Commuters can get to King Cross St Pancras in just half an hour by train via The First Capital Connect, and also have easy access to both the M1 and M25 motorways, in addition to a network of buses.

Those in Radlett also have train services to London Luton (in 15 minutes) and London Gatwick, with London Heathrow just over half an hour's drive away. Although train tickets may be slightly higher since Radlett is classed outside of London, they have very strong transport links.


Things To Do in Radlett

The Radlett area holds a range of sports grounds for several different teams and clubs, including the Brunton Memorial Ground (the base for the Radlett Cricket Club) and the King George V Playing fields (used by Tabard RFC). Many of these sports facilities offer opportunities for all ages, meaning both kids and adults in the area can get involved in local sports teams, including the Radlett Tennis and Squash Club.

Radlett is home to some fantastic restaurants, catering to a range of tastes and dietary requirements including Noshers Radlett (kosher), Akash (Indian), as well as Eastern European, vegan-friendly dishes from Bannerman's Restaurant (vegan) and classic pub grub from The Red Lion Hotel.The Radlett Centre (a 300-seat auditorium) is popular for children's shows, arts and theatre and is regularly used for school plays.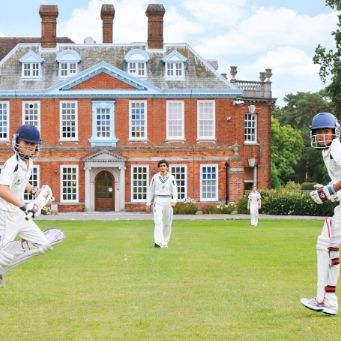 Radlett is located near Haberdasher's Askes for Boys and Girls, which is one of the top 10 schools in the UK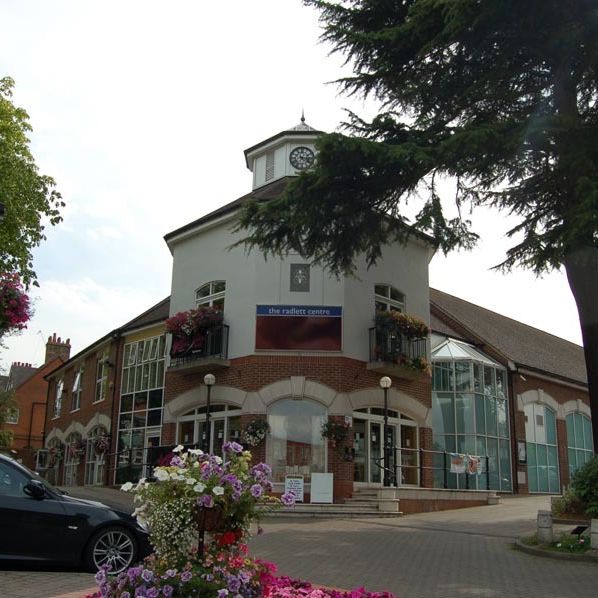 The Radlett Centre holds 300 people and is commonly used for shows, comedy nights and school theatre productions
Schools in Radlett
There are several schools in Radlett, making it a great location for families with children. Some of the main schools in Radlett include:
| | | |
| --- | --- | --- |
| School | Age | Ofsted Report |
| Clore Shalom School | 3 – 11 years | Good |
| St John's Catholic Infant School | 5 – 7 years | Outstanding |
| Newberries Primary School | 4 – 11 years | Good |
| Radlett Preparatory School | 4 – 11 years | Good |
| Radlett Lodge School | 4 – 19 years | Good |
| Fair Field Junior School | 7 – 11 years | Good |
For those with older children, there are a range of excellent secondary schools within the surrounding area, including Aldenham School and the prestigious Haberdasher's Aske's School for Boys and Girls. You can find out more about school admissions by visiting this gov.uk page.
Sources:
https://www.rightmove.co.uk/house-prices/radlett.html
https://www.thejc.com/community/special-reports/radlett-s-village-people-are-prospering-in-harmony-1.442132