Berkshire Area Guide – Griggs Homes
Berkshire Area Guide
Berkshire is a home county filled with history, great connections to London as well as a whole host of other amenities.
With idyllic natural views and a range of excellent schools, this area is perfect for families wanting a quieter, more country way of life, whilst still remaining close enough to commute into London.
Berkshire offers an array of charming market towns and quaint villages, alongside a variety of properties and things to do throughout. One of the area's main attractions is Windsor Castle, both the largest and oldest inhabited castle across the globe, and the British monarchy's home for close to 1,000 years.
With excellent links to other areas of the country, numerous things to do and a wealth of different property styles and communities, it's no surprise that Berkshire is a highly sought-after place.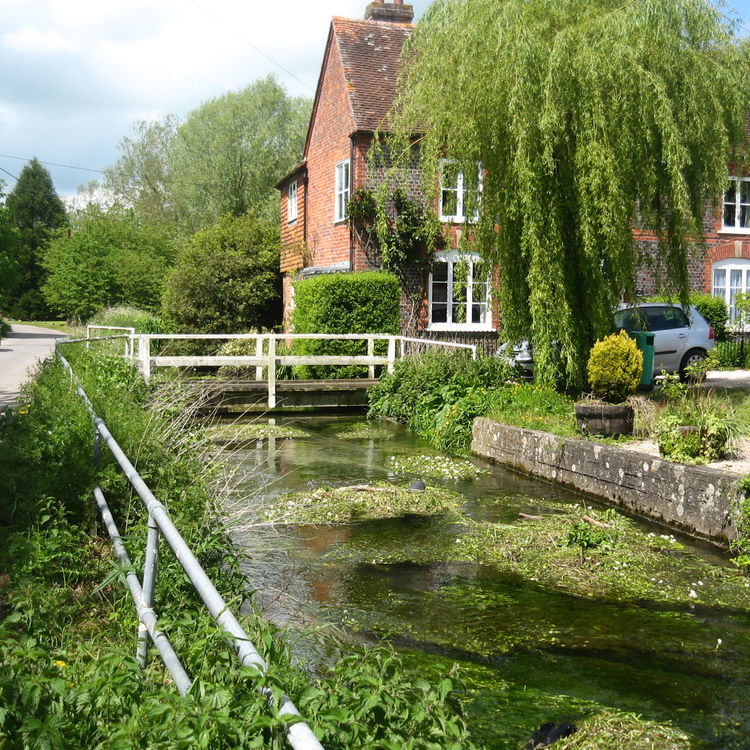 Berkshire has a population of almost 1 million people, with bustling towns such as Bracknell, Maidenhead and Reading, it offers quaint villages and average house prices of £429,006
Properties in Berkshire
Berkshire is a county offering a diverse mix of areas, from the peaceful, quiet villages of Cookham to the large, buzzing towns of Bracknell and Maidenhead.
Across the area, Berkshire accommodates to a range of tastes and preferences in properties, all whilst offering stunning countryside views – North Wessex Downs in particular being classed as an Area of Outstanding Natural Beauty.
Reports from Rightmove show that the overall average property price in Berkshire was £429,006, with the most expensive area Cookham Dean coming in at £1,349,800 and the cheapest area Theale (at £283,429).
Griggs Homes proudly works as property developers in Berkshire and the Home Counties, offering the development of new or existing luxury homes.


Living in Berkshire
Berkshire is located to the west of London, and boasts a fantastic range of amenities for residents to enjoy. Not only does it offer a stunning natural landscape and a range of different atmospheres for residents to explore, it is also home to the remarkably prestigious school, Eton College.
However, as famous as this school is, it is not the only impressive educational facility located within the county. Below are some of the top primary and secondary schools within the area, as rated by their Ofsted report:
Primary Schools:
| | |
| --- | --- |
| School | Ofsted Rating |
| Enborne C.E. Primary School | Outstanding |
| The Ilsleys Primary School | Good |
| Woolhamptom C.E. Primary school | Good |
| Theale C.E. Primary School | Outstanding |
| St Paul's Catholic Primary School | Good |
Secondary Schools:
| | |
| --- | --- |
| Good | Ofsted Rating |
| St Bartholomew's School | Good |
| The Willink School | Good |
| The Downs School | Outstanding |
| Trinity School | Good |
| Kennet School | Outstanding |
Berkshire is also very well connected, with superb transport links connecting the home county to London as well as the rest of the UK and even further than this.
Commuters can get to Paddington Station from Reading in under half an hour by train, and just over an hour from Newbury to the same London station.
Additionally, Heathrow Airport is only 30 minutes from Reading by car, and Gatwick Airport can be reached in just an hour from this area of Berkshire through the Gatwick Express train.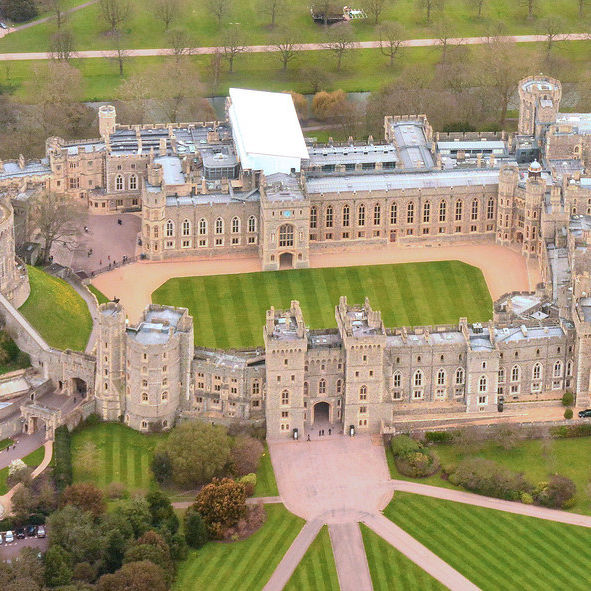 Berkshire is home to the famous Windsor Castle, an 11th Century-built castle which has always had an important association with the Royal Family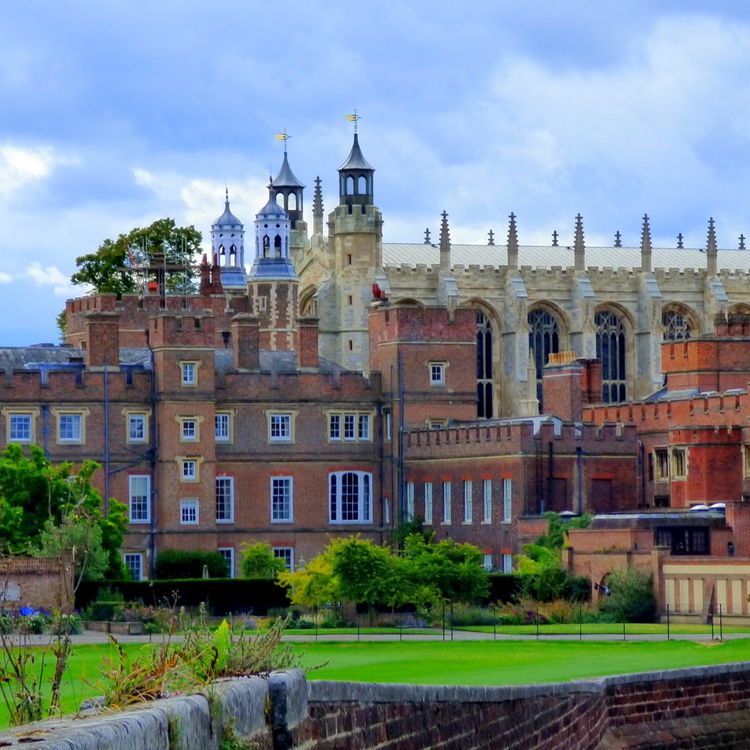 Berkshire is home to Eton College, one of the oldest and most prestigious secondary schools in Britain and the world
Things To Do in Berkshire
Berkshire is rich in culture and scenery, making it the perfect area to explore with family and friends.
Whilst the county's main attraction is undoubtedly Windsor Castle, the area also offers thousands of acres worth of Crown Estate parkland, as well as The River Thames.
There's a range of activities offered within the home county, one of the most renowned within the area being golf. Berkshire is known to have some of the top golf courses globally (e.g. The Wentworth Club, The Berkshire and Sunningdale Gold Club) frequently hosting major, global events including the BMW PGA Championship.
Berkshire is also home to one of the top racecourses across the UK, hosting horse races throughout the year, including the iconic Royal Ascot event.
Berkshire offers attractions for a variety of different ages to enjoy, including LEGOLAND, Thorpe Park, Reading Festival and The Royal County of Berkshire Show to name a few of many.
Sources:
https://www.rightmove.co.uk/house-prices-in-Berkshire.html
https://www.compare-school-performance.service.gov.uk/schools-by-type?step=phase®ion=869&geographic=la&phase=16to18&for=secondary