Surrey Area Guide – Griggs Homes
Surrey Area Guide
Situated between Greater London, Sussex, Hampshire and Kent, Surrey is one of the UK's 11 home counties, holding a population of just over 1 million. The area has much to explore, with a range of different activities, stunning countryside views, and rich history – from the Bronze Age hill forts to the Anglo-Saxon era churches.
Surrey is also known as a considerably wealthy county, holding the highest GDP per capita in the UK. The area is a great location for both families and individuals to live in, with a whole host of different amenities and an excellent network of busses and trains running throughout.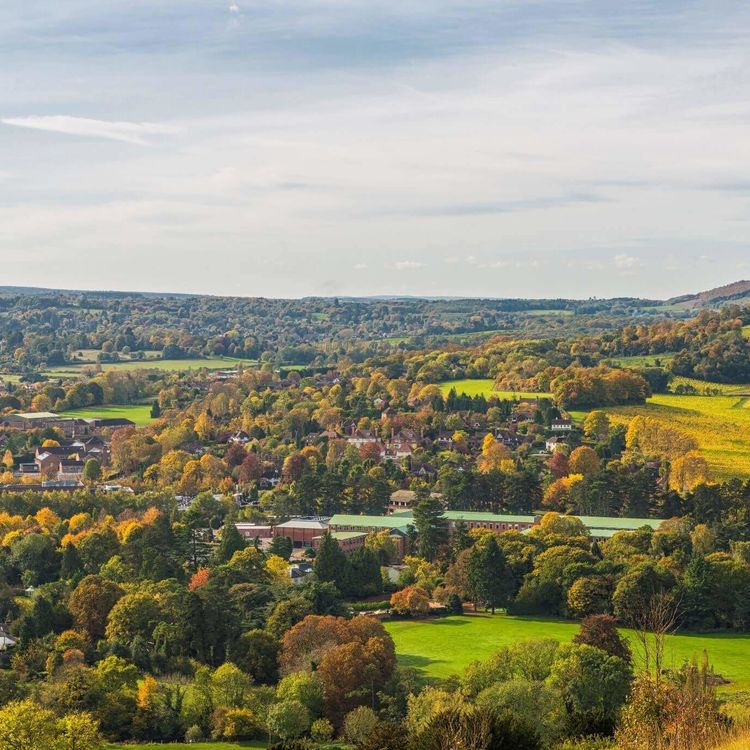 Surrey is an affluent area with over 1 million residents. It is known for its rural and leafy areas, castles and world class golf courses. The average property price in Surrey is £582,423 making it one of the highest in the UK.
Properties in Surrey
The architecture within the county is incredibly diverse, properties ranging from red-bricked terrace houses to quaint village cottages.
The county's house prices also have a considerable range, reports showing some of the most expensive areas in Surrey to be the likes of Wentworth (£2,123,916 average property price), whilst one of the cheapest areas in Surrey was Goldsworth Park (£320,513 average property price).
Reports have shown that the average property price in Surrey is £582,423, which is 3.2% below the London average (this being £601,873). Additionally, renting in surrey is also considerably cheaper than the London average, being £453 per week compared to the capital's average of £651 per week (a 30.4% difference).
Below is a list with the 11 boroughs and districts of Surrey:
Elmbridge Borough
Epsom and Ewell Borough
Guildford Borough
Mole Valley District
Reigate and Banstead Borough
Runnymede Borough
Spelthorne Borough
Surrey Heath Borough
Tandridge District
Waverley Borough
Woking Borough


Living in Surrey
Whilst many see Surrey as a prime location for London commuters, the county itself holds a variety of excellent places to work, as well as to explore during the weekends and holidays.
This is not to take away from the fact that Surrey is a great location for London commuters, of which is certainly is - being close to the capital, with strong rail connections from Anglia Railways, South West Trains, and South Central.
However, Surrey also offers a range of great areas to work, many international companies having their headquarters in the county, including the following:
Unilever
Toyota
Sony
Samsung
As well as having so many established UK HQs in the county, the area also boasts fantastic schools, stunning countryside views, and a variety of entertaining amenities. All of this and low crime rates makes it easy to see why so many are choosing to live in Surrey.


Things to Do in Surrey
With a mixture of urban and rural areas, Surrey offers a diverse range of things to do, accommodating for many different interests, including the following:
Country walks – being the most wooded county in the UK, Surrey offers numerous beautiful country walks. Popular destinations include Staffhurst Wood (particularly in spring when the bluebells are out), Blackwater Valley Country Park and the riverside park in Guildford.
Visiting historical sites – Surrey is also known as an area rich in history, with a variety of different historical sites and landmarks just waiting to be explored. Of these include Guildford Castle, Waverley Abbey and Hampton Court Palace.
Theme parks – feeling brave? The county is also home to one of the most well-known theme parks in the UK – Thorpe Park, which offers visitors a whole host of heart-racing rides, including the UK's fastest rollercoaster Stealth (its top speed at approximately 80 miles per hour).
Watching/playing sports – for sports lovers, Surrey also has a few different racecourses, including Epsom downs, Kempton Park and Lingfield. Those who are fans of motorsports may also be interested in the Brooklands Race Track, which holds a museum filled with interesting aviation and motor exhibits. The county also has some fantastic golf courses, including the renowned Wentworth Golf Course.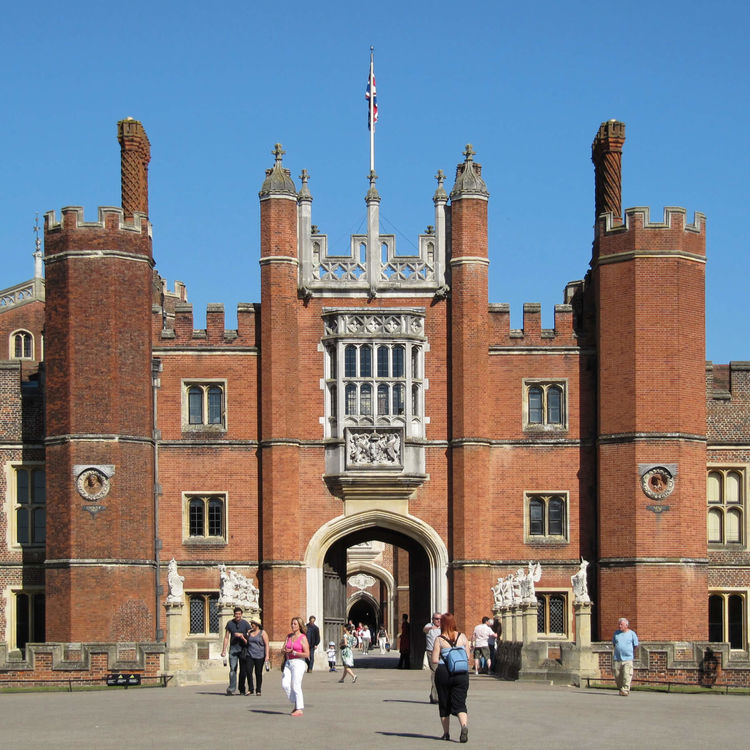 Surrey is home to Hampton Court Palace which was famously inhabited by King Henry VIII.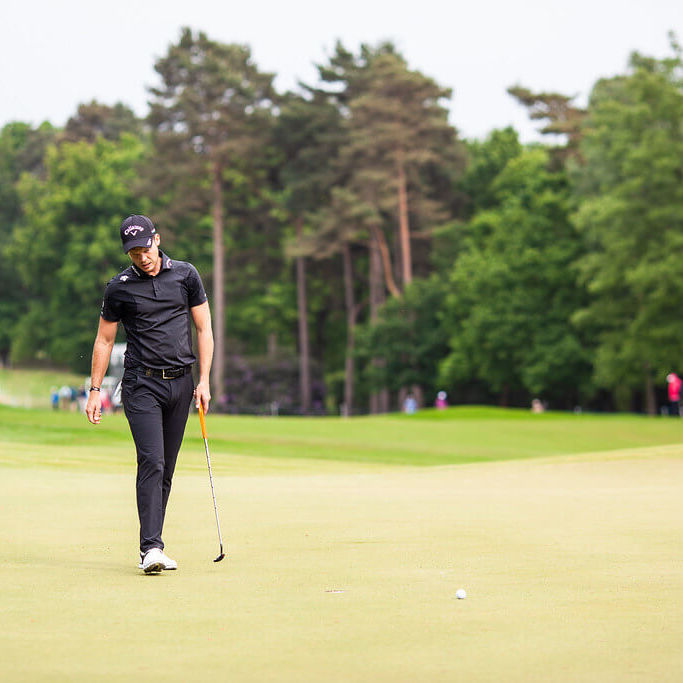 Wentworth Golf Club is located in Surrey, which has attracted huge golf competitions including the PGA Tour.
Schools in Surrey
Surrey is also home to a multitude of incredible schools, both public and private. Below is a table with the top 10 secondary schools in the county according to their Progress 8 scores:
St John the Baptist Catholic Comprehensive School
St Peter's Catholic School
Salesian School Chertsey
Rosebery School
St Andrew's Catholic School
Hinchley Wood School
St Bede's School
Gordon's School
Heathside School
Weydon School
For more details on schools in surrey, please visit the gov.uk page here.
Sources:
https://www.ons.gov.uk
https://www.rightmove.co.uk
https://www.foxtons.co.uk
https://www.compare-school-performance.service.gov.uk/