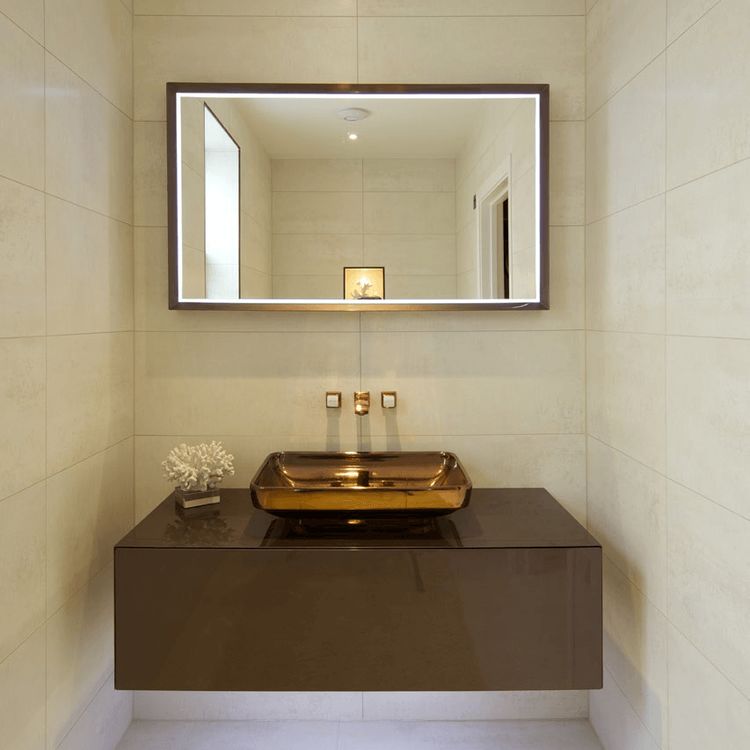 GRIGGS HOMES
Our company procures its own developments under the GRIGGS HOMES brand, which has become a hallmark of exclusive luxury and lasting quality, due to our commitment to the highest standards of design and construction.
Recent developments by GRIGGS HOMES include: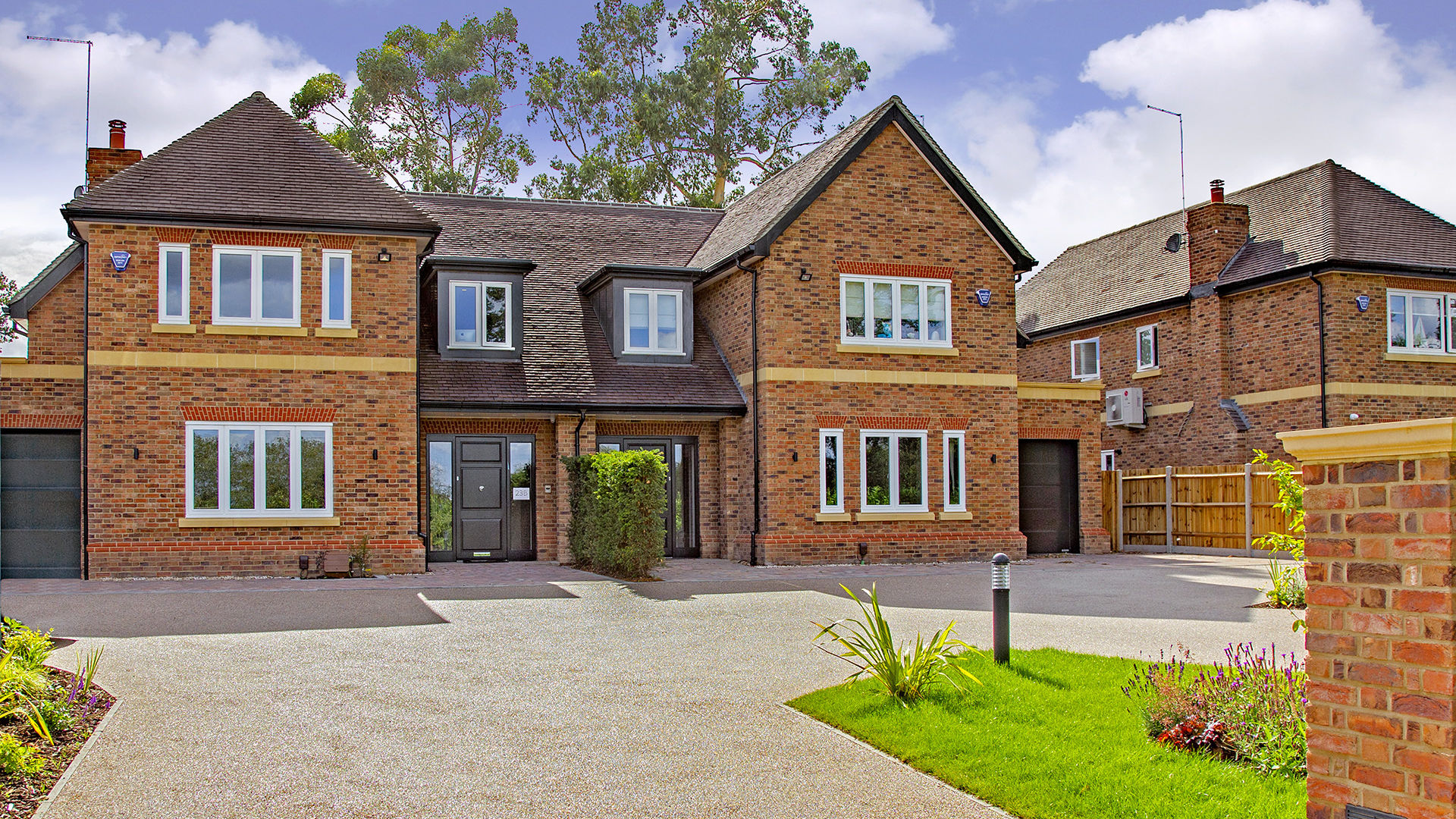 Rest Harrow, Shenley
A collection of six beautifully crafted family homes. Rest Harrow is set within the Conservation Area in the most desirable part of old Shenley village. This exclusive development comprises six individually designed luxury homes ranging from 2,000 sq ft to 3,700 sq ft.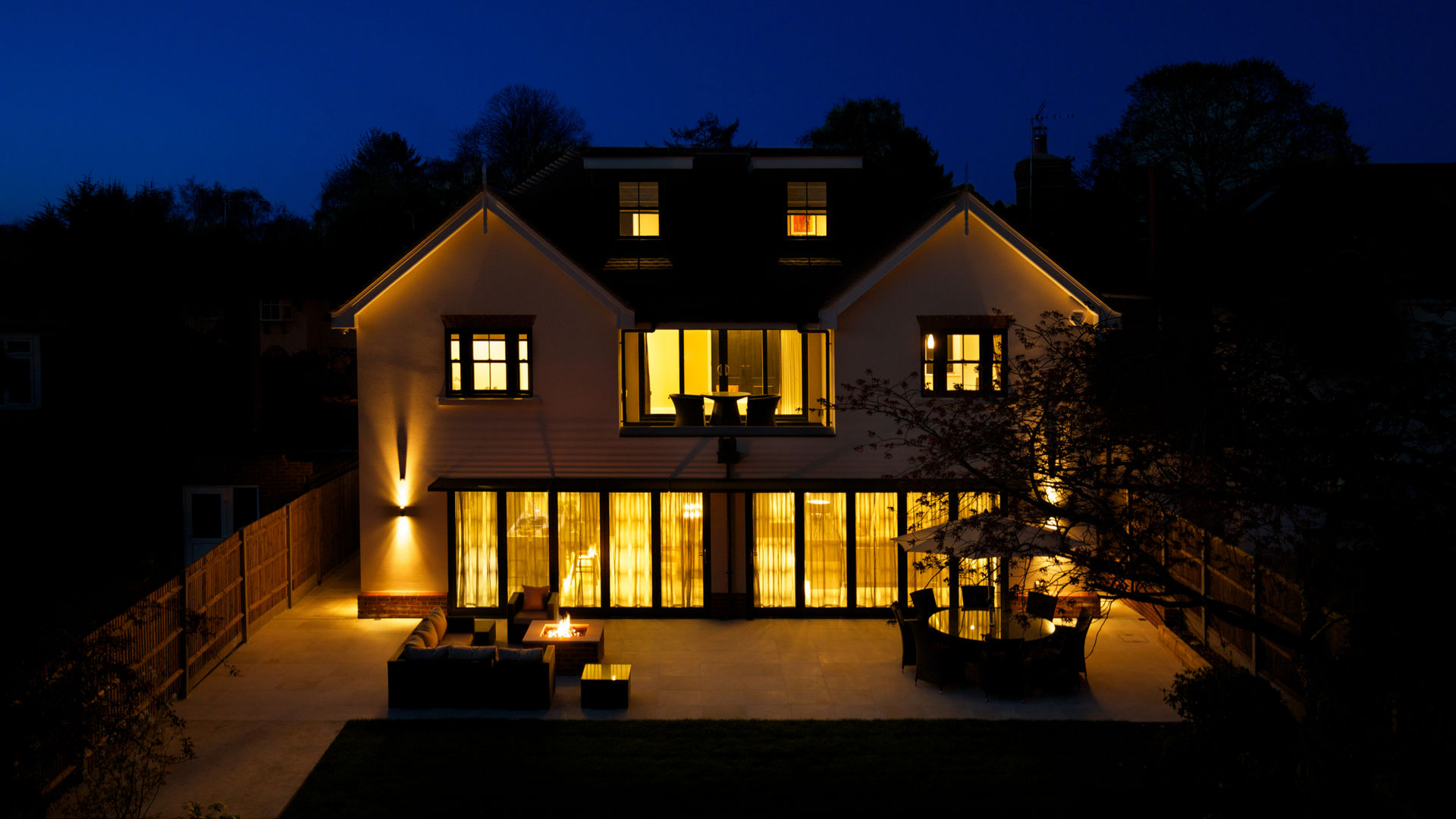 Newberries, Radlett
An impressive new family home of 4,700 sq ft of accommodation set in the heart of one of Hertfordshire's most desirable areas with a value of more than £2 million.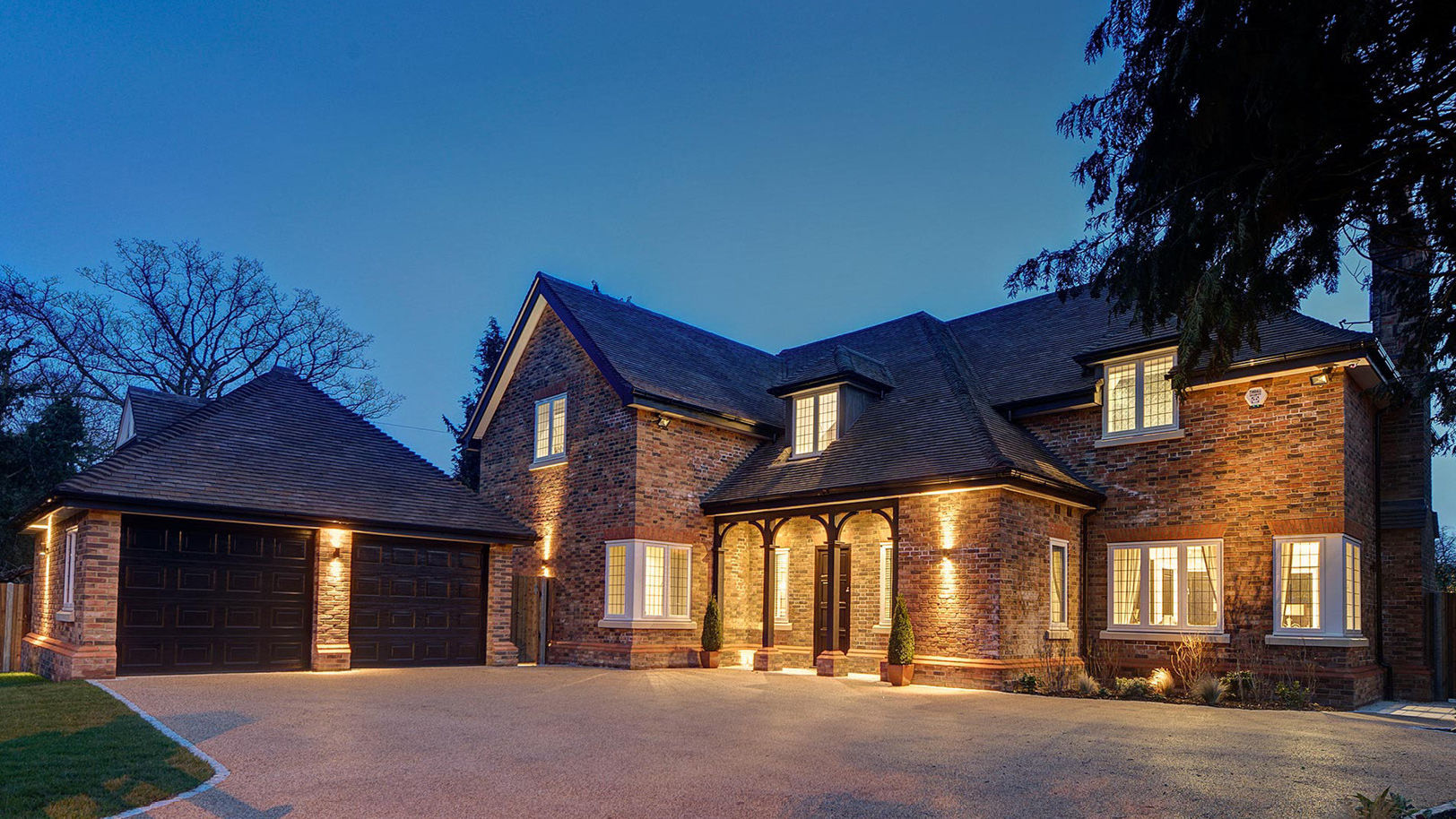 London Road, Shenley
An exceptional new 5,300 sq ft home with a full basement leisure complex, set in the heart of the Conservation Area in Shenley Village.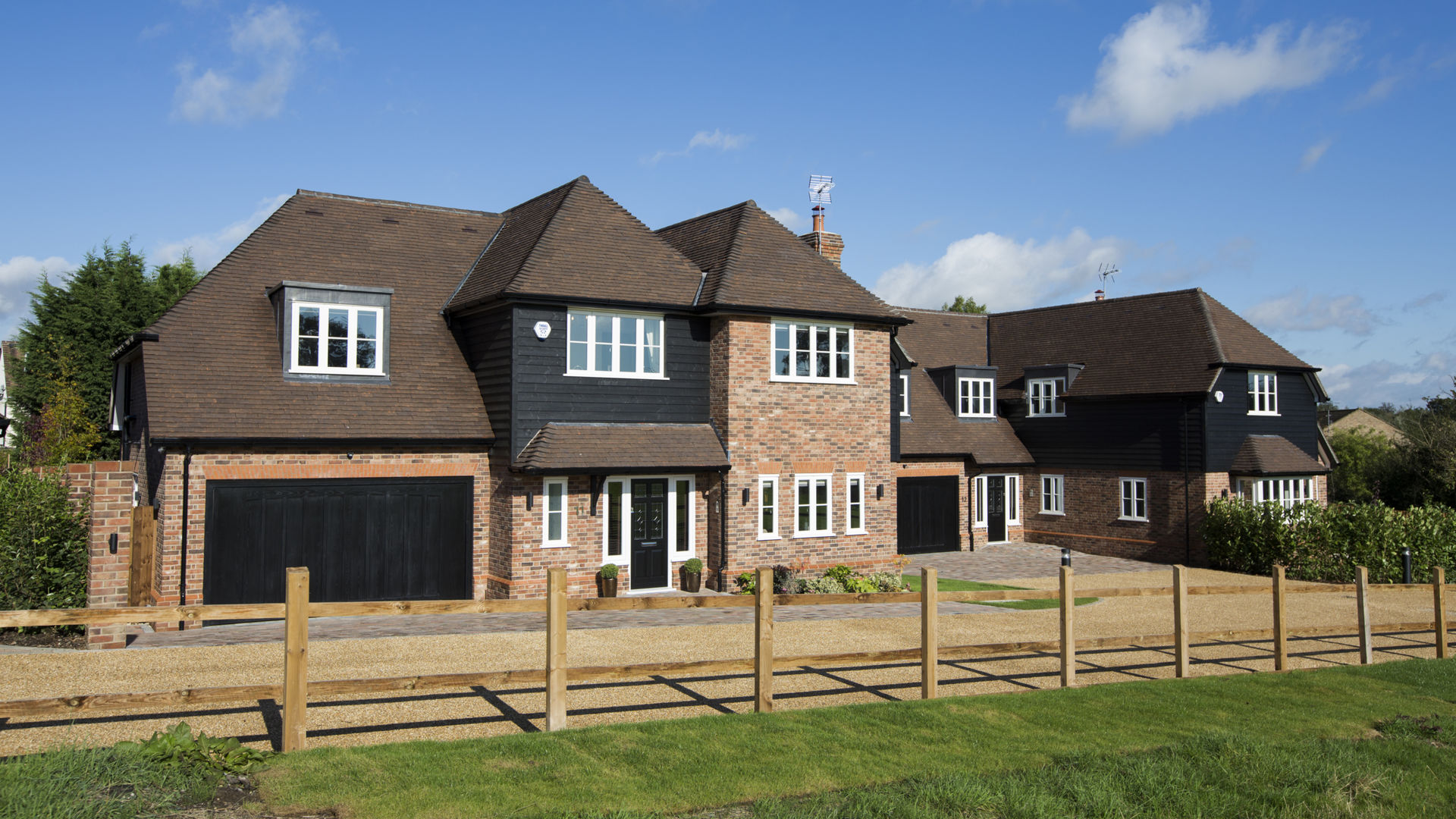 Old Nursery Close, Shenley
A development of twelve high quality homes, boasting uninterrupted views of the Green Belt.
For more information please contact us on 01923 852 322 or info@griggshomes.co.uk