Berkhamsted Area Guide – Griggs Homes
Berkhamsted Area Guide
Berkhamsted is a quaint market town in the home county of Hertfordshire located to the northwest of London.
The area also has some interesting history to it – which includes one of the most notable events occurring during the end of 1066, after the Battle of Hastings, where the Anglo-Saxon leadership surrendered to William the Conqueror at Berkhamsted.
For hundreds of years after this, Berkhamsted Castle was occupied by famous historical figures and members of royalty, including Henry II, Edward of Woodstock (otherwise known as the Black Prince) and Geoffrey Chaucer (known best for his work The Canterbury Tales).
Currently, the area is popular for Londoners wanting to relocate, with stunning period properties, great schools and good transport links into the capital city.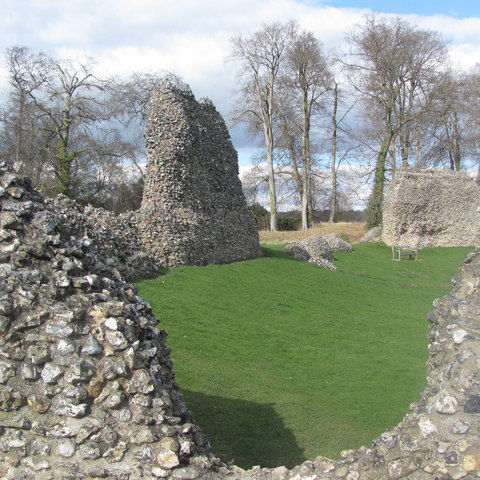 Berkhamsted Castle dates back to 1066 and is open to the public and local residents of the quaint Berkhamsted area
Properties in Berkhamsted
Berkhamsted is known for having pretty period properties, ranging from medieval to post-Victorian era. The majority of the town is protected by a conservation area, meaning much of the town's picturesque character will be preserved for the foreseeable future.
The cost of properties in Berkhamsted may a bit higher than other areas of the home county, reports from Rightmove claiming the average price of properties in Berkhamsted is £703,367 – detached properties fetching an average of £1,000,152, whilst terrace properties sold for £553,612, and £670,984 for semi-detached.
Griggs Homes proudly works as bespoke builders in Berkhamstead, Hertfordshire and the Home Counties, offering the development of new or existing luxury homes.



Living in Berkhamsted
Berkhamsted is popular amongst those wanting a country way of life, whilst still remaining closely connected to the capital. The area holds stunning period properties with a rural, countryside background, offering relocating Londoners more space than they could previously afford in the capital.
Berkhamsted is just around an hour's drive away from central London, and offers easy access to the M1 and M25 that can take travellers all up and down the country. The trains running from Berkhamsted can also get commuters into Euston, London in 45 minutes.


Things To Do in Berkhamsted
Berkhamsted offers a whole host of different activities, enjoyed by people of all ages. Below is a list with some of the top things to do in the area:
Take a walk through Ashridge Estate – an estate with acres of woodland and meadows where you might see deer, foxes and muntjacs.
Explore Berkhamsted Castle – a castle constructed by William the Conqueror after the Battle of Hastings in 1066, which later was occupied by such historical figures as Henry II, Edward the Black Prince and Geoffrey Chaucer.
Take a tour around Haresfoot Brewery – a craft microbrewery that offers weekly tours. The brewery also has a bar and a shop, and occasionally hosts events.
Whilst a quaint little town, Berkhamsted offers a whole host of entertaining activities including all your favourite restaurants on the high stret, as well as easy access into the capital city, meaning residents will never be short on things to do.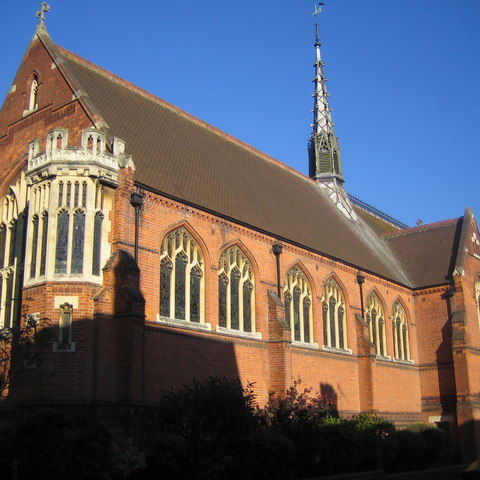 Berkhamsted private school was founded in 1541 and offers schooling for pupils aged 3 to 18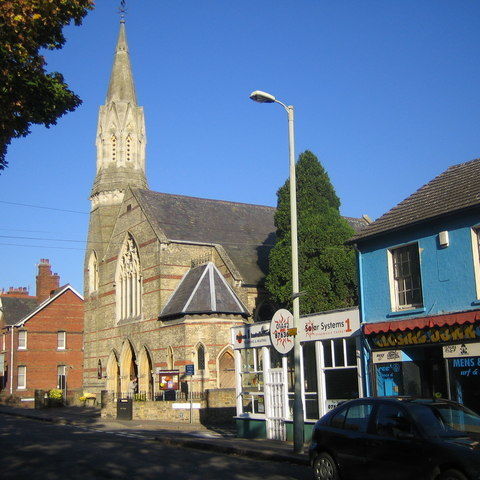 Berkhamsted is known for its village feel and having small and picturesque cottages - something that is preserved by the council
Schools in Berkhamsted
There are several excellent schools within the town of Berkhamsted, making the area a great place to settle if you have children. Below is a list with some of the top schools in Berkhamsted, rated by their Ofsted report.
| | | |
| --- | --- | --- |
| School | Age | Ofsted Report |
| Swing Gate Infant School | 3 – 7 years | Good |
| St Mary's Primary School | 3 – 11 years | Good |
| Potten End Primary School | 3 – 11 years | Good |
| Bridgewater Primary School | 3 – 11 years | Good |
| Greenway Primary School | 3 – 11 years | Good |
| Little Gaddesden Primary School | 4 – 11 years | Outstanding |
| Ashlyns School | 11 – 18 years | Good |
| Berkhamsted School | 3 – 18 years | Good |
Sources:
https://www.rightmove.co.uk/house-prices/berkhamsted.html